Bus Service | Volvo Bus | Bus Fare | Bus Stations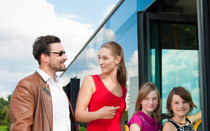 Private Bus Booking
Private bus offers the most reasonable fares and convenient timings to suit the individual needs. Travelling by a private bus costs little extra money, however the service is reliable, and also enhances the overall safety of the passenger
More..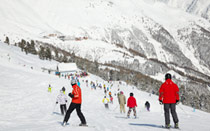 Volvo Bus from Delhi to Manali
Manali is perched at a height of more than two thousand metres, in the state of Himachal Pradesh, India. It is one of the most pristine locations in the Beas river valley. The name of this place originates from the name of the Hindu lawgiver
More..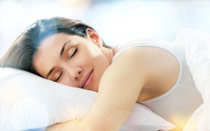 Delhi Jammu Sleeper Bus Service
Delhi is the most famous metro city of India. When it comes to bus service, the city has three main ISBT (Interstate Bus Terminus). Buses for various cities depart from these three ISBTs on daily basis. Buses from New Delhi to Jammu is avaialble from ISBT Kashmiri Gate
More..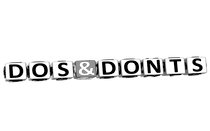 Bus Travelling Tips India
Count your bags before boarding the bus and count them again before you leave. Prepare yourself as soon as you expect your destination is about to come. Another important tip is that, if you are booking online then try to read the reviews of bus service
More..